...and the leaves are starting to evolve into rich hues of yellow, red, and orange. Well, maybe I'm getting ahead of myself but it IS September now and the weather for this month has been remarkably cool and well, autumn-ish. Needless to say, I am delighted.
This puts me in the mood for fall decorations, cozy scarves and sweaters, lace skirts and stockings, my biker boots!, and of course pumpkin pie.
Since I can't exactly whip up a gorgeous pie in my dorm hall, I decided to share these with you: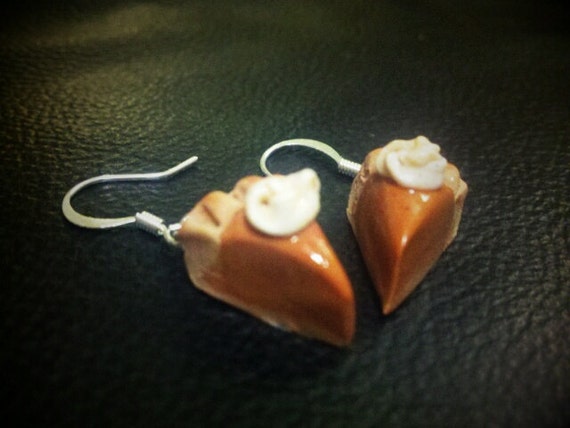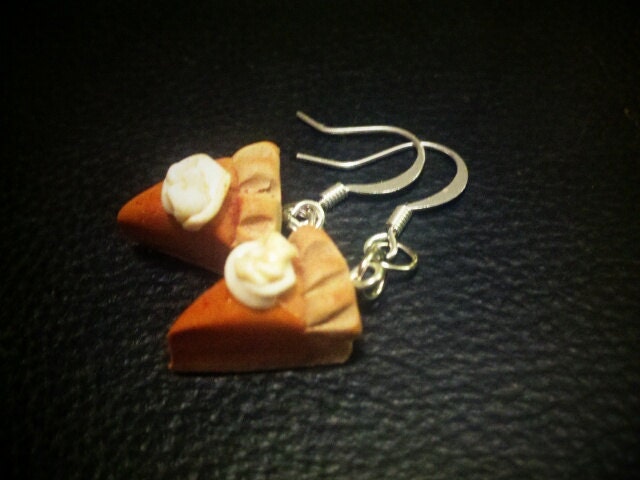 Aren't those fantastic and just the perfect thing to usher in Autumn?
Moving on, with the onset of Fall we also creep closer and closer to the best holiday (in my humble opinion) ever, Halloween.
So here are a few items from Etsy to get you into an ooky-spooky Halloween mood: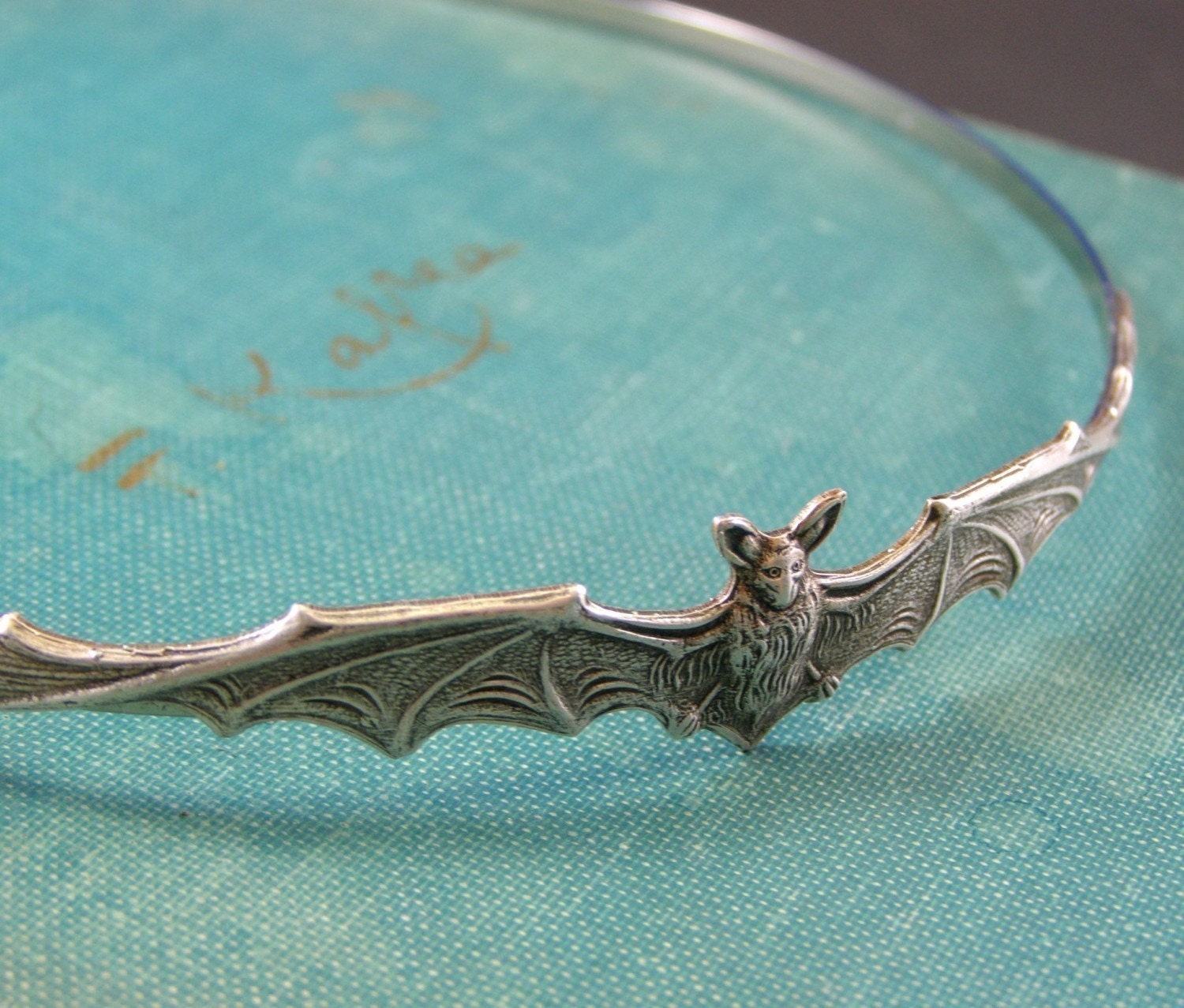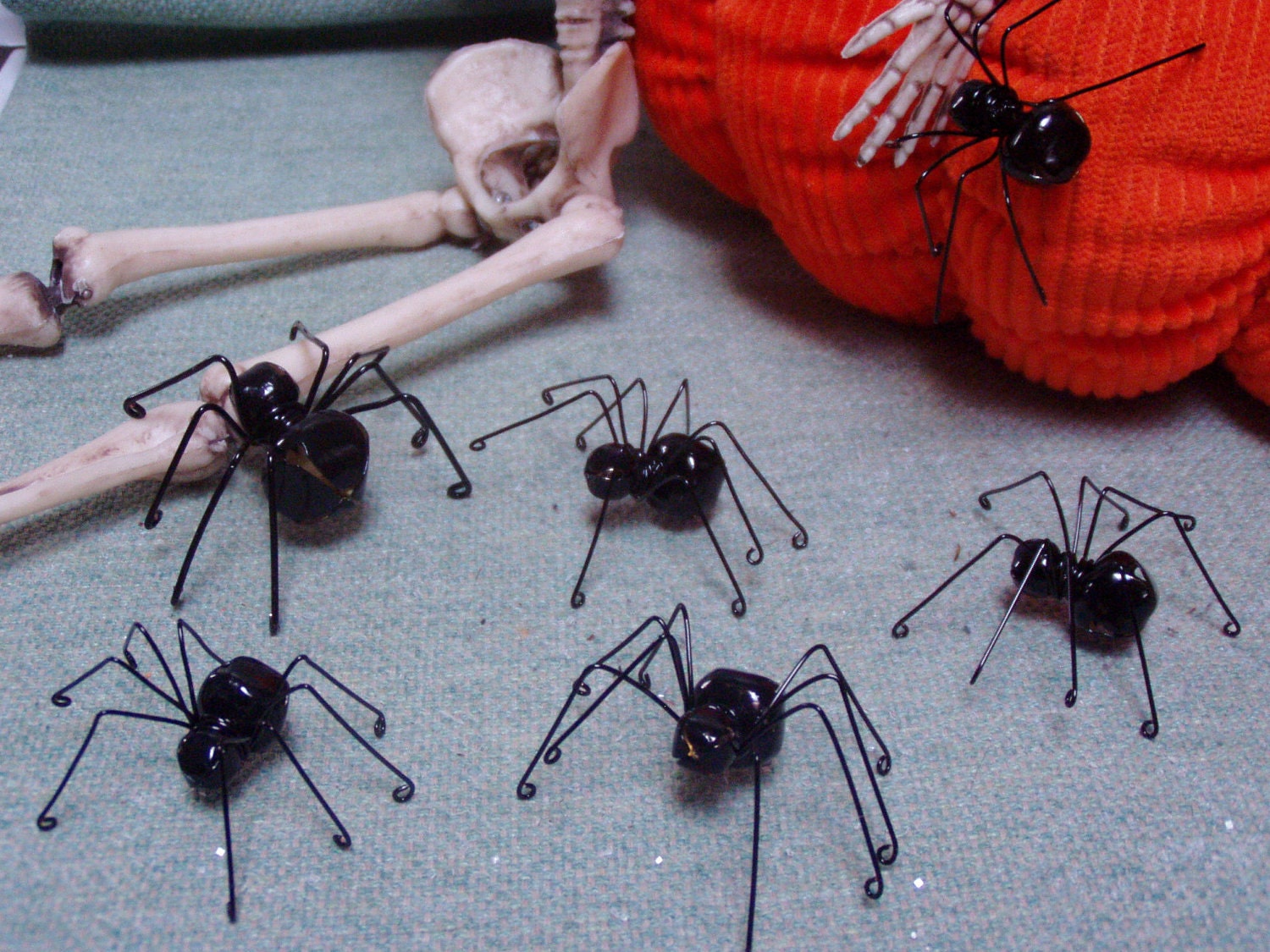 And if you're like me, these are perfect for scaring your college roommate. ^_^
Halloween Spiders